SINCE 1990 REHTEK HAS SERVED THESE INDUSTRIES WITH PRECISION MACHINED PARTS
SPECIALIZED SERVICES TO MEET YOUR SPECIFIC NEEDS
Rehtek provides a broad range of machining services to a wide variety of different industries, meeting all of the necessary industry specific requirements and certifications.
Our robust documentation procedures ensure that thorough records will be created and saved for every part of the process.
3D modeling services are also available to further streamline your engineering and manufacturing process.
Learn more about some of our specialties and areas of expertise using the links to the right.
REHTEK SPECIALIZES IN PRECISION PARTS MACHINED FROM METALS AND EXOTIC ALLOYS
"WHERE TODAY'S MACHINING CHALLENGES BECOME TOMORROW'S TECHNOLOGY"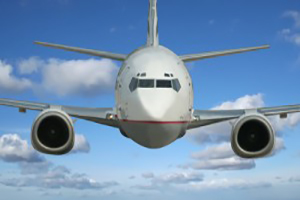 AEROSPACE
The Aerospace Industry is built on critical to quality part features ensured by our AS9100D compliant system(May 2017 Approval). We machine precision parts for this industry from aerospace alloys, aluminum, and stainless steel.  Complete Product traceability is ensured thru our RFQ to Delivery ERP system; Shoptech MFG maintains all relevant documentation from Customer Prints, In-House Reference Prints, Certs, AS9102 FAI and digital imagery of parts.
We are a trusted partner to deliver cost effective precision parts that reflect our continuous improvement commitment.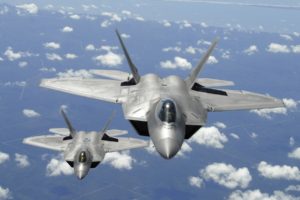 DEFENSE
We serve the Defense Industry under Cage Code 58RB4 machining parts with classifier by NAIC codes 332710, 332721 and 325920 such as rotors, screws, pins primer, ordnance fuses, firing pins made from high alloy steels for to withstand the harshest of environments.
We offer NADCAP approved post machining processing such as Anodizing, Hardcoating, Chromate, Magnetic Particle Inspection and RFID tracking services from our trusted vendor base. We will partner with and deliver precision to defense industry partners.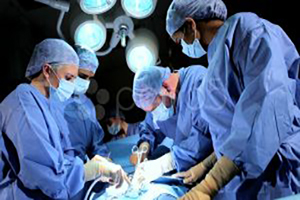 MEDICAL
Medical OEMS  rely on Rehtek Machine for subcontracting complex precision parts which are machined and polished for critical cosmetic appearance. Since 1990 Rehtek has provided our Medical OEM's  machining expertise utilizing the latest in machining technology and video metrology. We maintain consistency in process and traceability with respect to all medical and dental components. Rehtek offers medical OEMs the best in close tolerance precision parts, from machining, deburring and shipment in respective packaging.  Our experience and knowledge of precision machining gives our customers the advantages of reduced costs, efficient machining methods, and highly skilled labor.
Rehtek machines precision parts used in orthopedic instruments, drill guides, pedicle markers and unique component parts used to in assemblies for instruments.  We welcome the challenge the of medical equipment industries to reduce costs and improve quality. We look forward to machining your precision parts.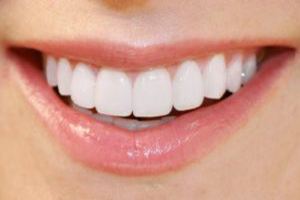 DENTAL
Rehtek has an innovative and proven background in dental machining. We have produced precision components such as abutments, sleeves, mounts, inserts, and valve seats through precision CNC multi-task machining. We maintain our small part niche quality by adhering to the stringent quality standards of the dental health industry. Dental and medical specialized screw machine products and components are subjected to as much or more pressure and demand as industrial components.
The materials used in fabricating dental components are directly related to the actual performance of the part. We manufacture dental components using high quality stainless steel, titanium and other materials guaranteed to meet the dental industry standards. Choose Rehtek for your critical dental component machining needs.