Rehtek offers a number of value added services
including mechanical assembly and design assistance. Rehtek's experienced engineering, quality and project sales staff will collaborate closely with you and your project staff to insure that the job is completed within all specifications.
Rehtek offers many other services to compliment our precision machining capabilities. These value added services include heat treatment, plating, anodizing, brazing, burnishing, grinding, passivation and plating through NADCAP suppliers.
The goal of our exclusive 'PRO-TEK' Quote is to help reduce your costs by finding the most efficient method of production. This may include assembly or special packaging, or other value added services. Rehtek works hard to find every savings for you without sacrificing quality.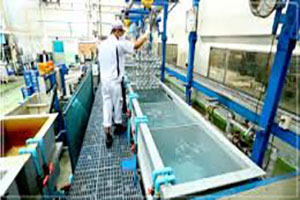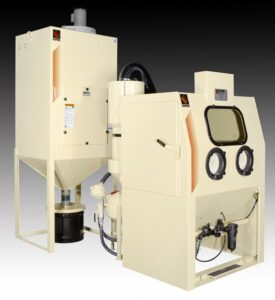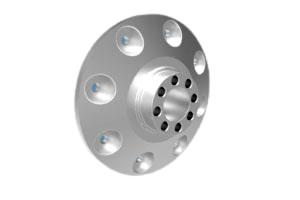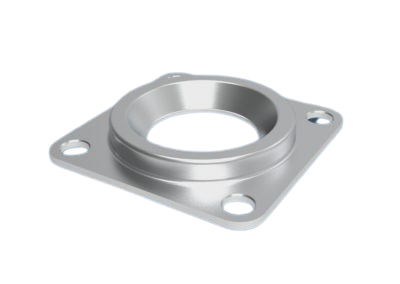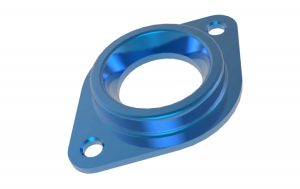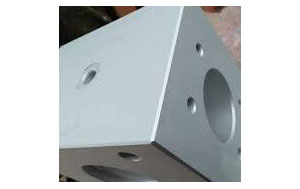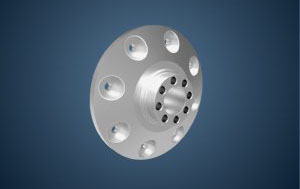 REHTEK'S PRECISION MACHINING SERVICES