PRECISION PARTS FOR THE "MADE IN USA" OEM's
Rehtek Machine is AS9100D Registered, a trusted vendor in the OEM industry, specializing in production or on-dmand inventory precision parts for over 30 years. We work with only the highest quality raw materials and our world-class machine shop adheres to the tightest tolerances to ensure part quality. Our team of manufacturing engineers, machinists and operators excel at meeting your dimensional tolerancing. Parts can be black oxide, anodized or painted to your exact specs.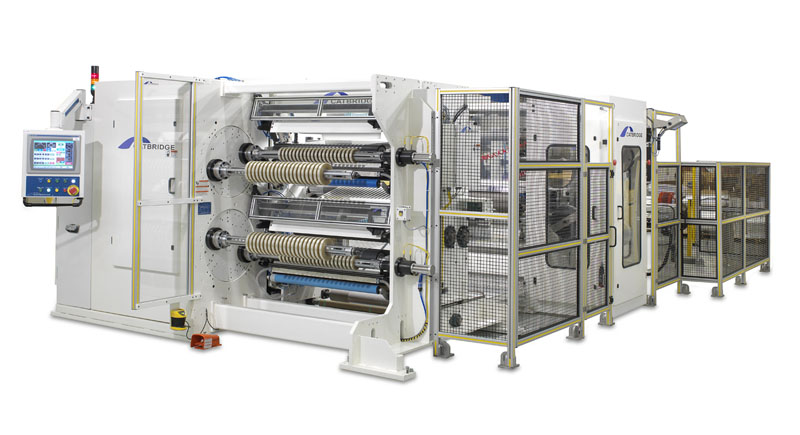 Specified raw materials designed specifically for the your equipment application field because they can hold up in very harsh intense environments running 24-7. The application and environment of these material stand up  high performance requirements, high heat and torque. These materials need to be  durable and strong enough to support the manufacturing process.
We work with the following raw materials:
4140
Titanium
Aluminum 6061
Stainless steel
Chromalloy
Hastelloy
Monel
Nickel
Powdered Metals
Rehtek has the capability to machine alloys into many different components and parts for space applications. 
Some examples include but are not limited to: 
Adaptors

Bases

Caps

Covers

Mounts

Housings

Nozzels

Pins

Pulleys

Rollers
Shafts
Spacers
Custom Screws
T Nuts
Washers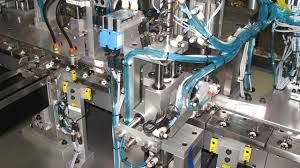 Our Enterprise Resource Planning System, or ERP, is done through Shoptech MFG. This software platform allows us to digitalize our entire process, from estimate to quote, machining to final inspection, all the way to billing. Every step is completely controlled and contained within this ERP, making your product 100% trackable and traceable.
AS9100D

AS9102 1ST Article Inspection (FAI)

CAGE Code 58RB4

NAICS 332710, 332721, 325920

DUNS #602829616
Work envelope .010" to 10.0" Dia

High production gang tooling

Multi-task turn-mill centers

Hyper-productive turn-mill centers

Palletized milling and drilling

CNC Hybrid

CNC Swiss Machinery

Glass Bead Blasting
POST MACHINING OUTSIDE SERVICES
NADCAP Certified Subcontractors

Anodizing

Chem Film

Hard Coating

Heat Treatment